Listed:

February 25, 2019 21:25

Expires:

733 days, 13 hours
____________________________________________________________________________________
It's edition 3 of our weekly pub quiz
Same rules…. 20 questions – 3 minutes
Results
-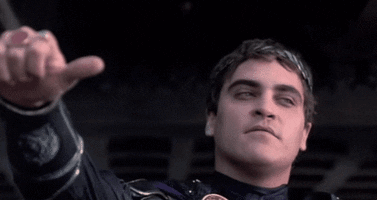 #1 A day on which Planet lasts around 10½ hours?
#2 Which group revived a previous hit in the 90's with the help of Roy 'Chubby' Brown?
#3 In the film Shrek, who was the voice of Donkey?
#4 'Mockingjay' is a subtitle from which series of dystopian science fiction films?
#5 How long is there in between rounds in boxing?
#6 Which series of vampire fantasies is based on a series of novels by Stephanie Meyer?
#7 Holy Week is the week leading up to which Christian festival?
#8 Vicky Pattison, Holly Hagan and Charlotte Crosby appear in which scripted reality show?
#9 Song Lyrics: What line follows 'Is this the real life'?
#10 Which Ronnie starred in 'Open All Hours'?
#11 Is a Spotted Dick usually eaten hot or cold?
#12 Al Capone was imprisoned in the 30's for what offence?
#13 In what year did 'lad mag' NUTS release its final issue?
#14 What is the name of the Rolling Stones Drummer?
#15 In what year did Pac-Man make its debut?
#16 What was the first product in human history to sell more than 1,000,000 units?
#17 Playing the title character in the Machete films, which Actor has also starred in Heat (1995) & Con Air (1997)?
#18 True or False? Kleenex Tissues were originally used as filters in gas masks?
#19 In The Simpsons, what is the name of the school caretaker?
#20 Which animal appears on the logo for the World Wide Fund for Nature?
Listing ID: 8955c745c76bdc5d