Listed:

April 23, 2019 19:05

Expires:

655 days, 8 hours
____________________________________________________________________________________
20 questions – 3 minutes – Answer 70% correct to beat the quizmaster…
Results
-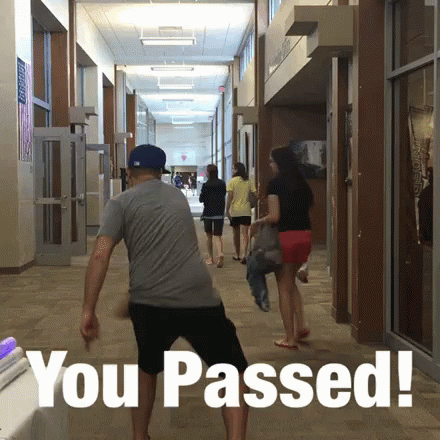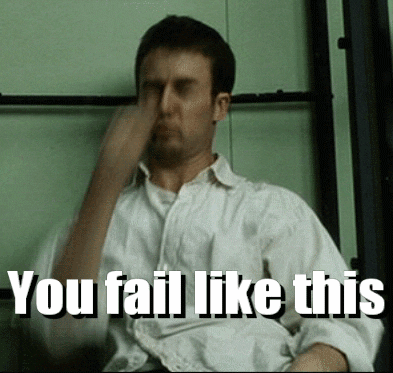 #1

What is notable about the grouper fish?
#2

For how long did Roger Bannister hold the record for the fastest sub-four minute mile?
#3

Which artists had a song banned by the BBC in the 1980's?
#4

Between the top of a spider's leg and the claw, how many joints are there?
#5

Which of these tennis-playing pairs have never been a couple?
#6

Which screen star directed the film 'The Monuments Men'?
#7

Bleeding canker is a disease affecting which tree?
#8

In 1970, Michael Eavis put on what was to become the first Glastonbury festival at Worthy Farm. Who was the last-minute headliner?
#9

How much milk goes into a ristretto coffee?
#10

Which Chef runs the award-winning St John restaurant in London's Smithfield?
#11

What is the most common element of the Earth's crust?
#12

What can be calculated by dividing an objects mass by its volume?
#13

Which animated series features Finn and Jake?
#14

Actress Patsy Kensit has sung on two top 20 singles, but what was the name of the band she used to front?
#15

Children have Ole Kirk Christiansen to thank for creating which crafty toy?
#16

The liqueur Unicum is the national drink of which Country?
#17

What colour is Zebedee's jacket in The Magic Roundabout?
#18

In the TV detective show, Inspector Morse has what unusual name?
#19

Which singer was born Ellen Naomi Cohen?
#20

In the UK, which is the least common blood group?
Listing ID: 7715cbf61b8ddacf