Listed:

August 12, 2019 20:37

Expires:

766 days, 7 hours
____________________________________________________________________________________
20 questions – 3 minutes – Answer 70% correct to beat the quizmaster…
Results
-
Congratulations! You've earned yourself a Beer! 🙂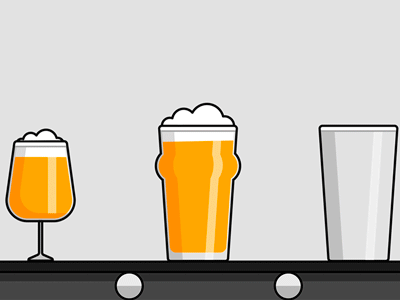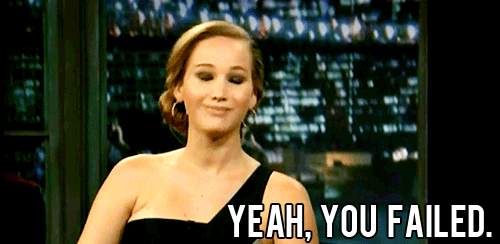 #1

Which company's mission statement is to 'organise the world's information and make it universally accessible and useful'?
#2

In 2016, Winston Churchill replaced which British prison reformer on the £5 note?
#3

What colour is used to denote an advanced ski slope?
#4

Siegfried and Tristan Farnon were characters in which long running veterinary drama?
#5

Which Star Wars film was released in 2005?
#6

There is a canine equivalent of the Oscars called The Golden Collars – True or False?
#7

In The Simpsons, what is the name of the school caretaker?
#8

What is the average lifespan of a housefly?
#9

Lord Greystoke was the father of which fictional character of book and movie fame?
#10

True or False? Kleenex Tissues were originally used as filters in gas masks?
#11

Which was the last of the ten plagues of Egypt, as described in the Bible, in Exodus, Chapter 11?
#12

What was the first product in human history to sell more than 1,000,000 units?
#13

In which movie does 'The Bride' take revenge on ex-colleagues?
#14

Which controversial TV Personality said 'sending us Ebola bombs in the form of sweaty Glaswegians just isn't cricket'?
#15

Persil is the French word for which Herb?
#16

Who was the British soloist who had a hit with 'The Universal Soldier' in 1966?
#17

True or False? In 1916, an elephant was tried and hanged for murder in Erwin, Tennessee, USA?
#18

Who is considered the original Teen Wolf?
#19

Which group led us in to 'Hells Ditch' in 1990?
#20

What colour is Hippopotamus milk?
Listing ID: 6955d51cdac3dff7